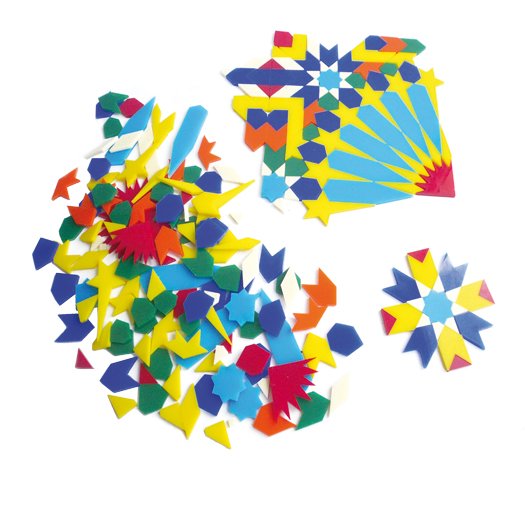 2007
HONOURABLE MENTION
EL HEMA DESIGN COMPETITION
materials: 3mm coloured acrylic, polycarbonate box
technique: laser-cutting
256 pieces in a box approx. 21 x 29 cm
Plastic colorful tiles inspired in the arabesque order of creativity. These forms taken together, constitute an infinite pattern that extends beyond the visible material world. In Arabesque, the players find their own ways to combine the tiles and form patterns that can easily be applied as decoration too.