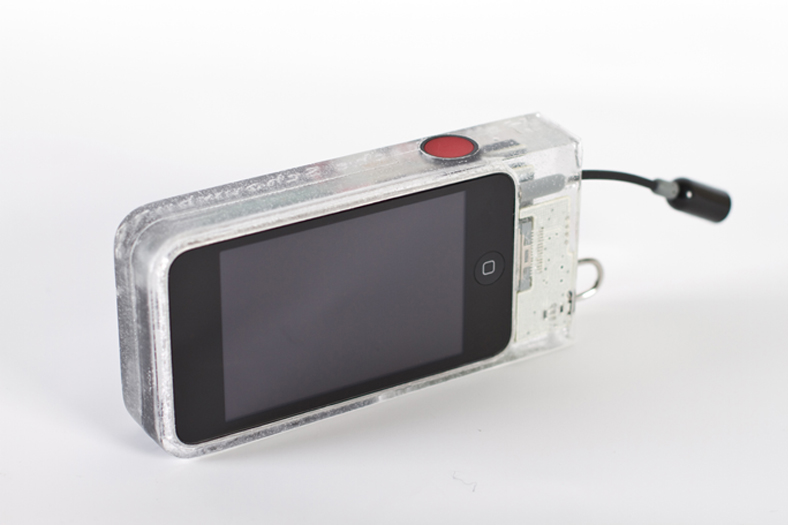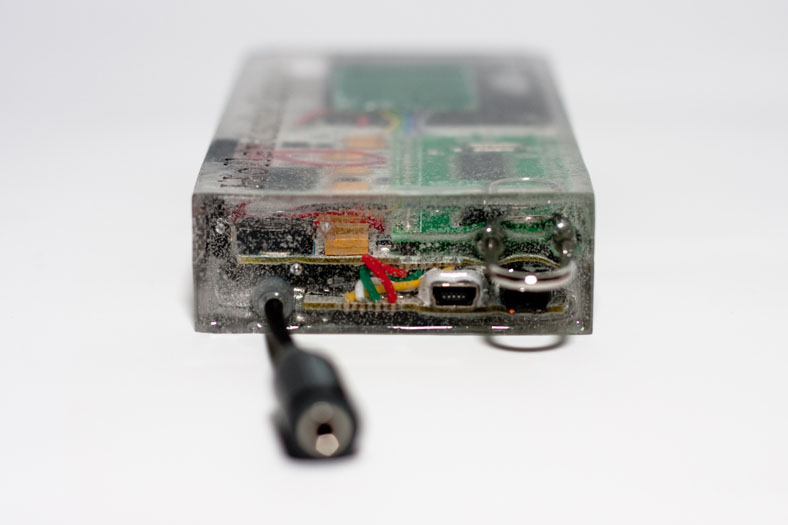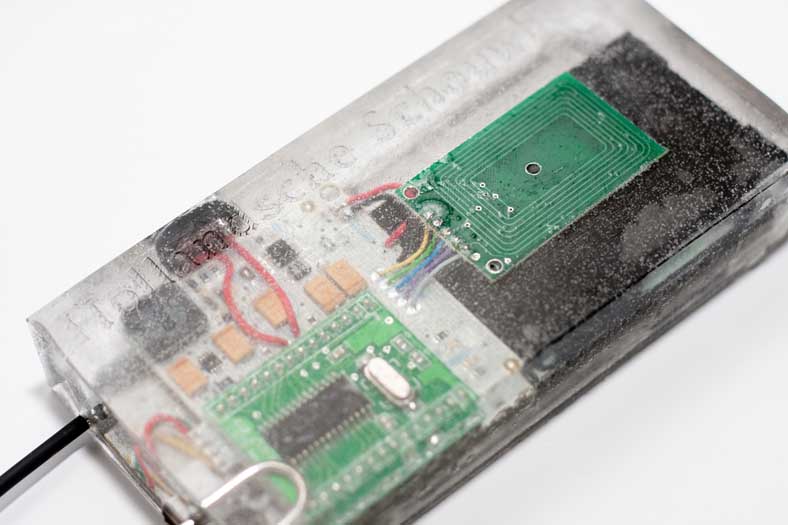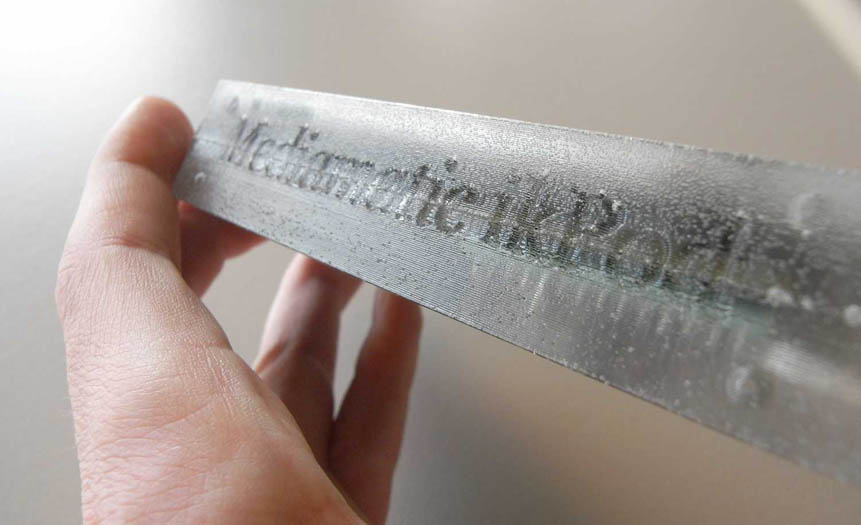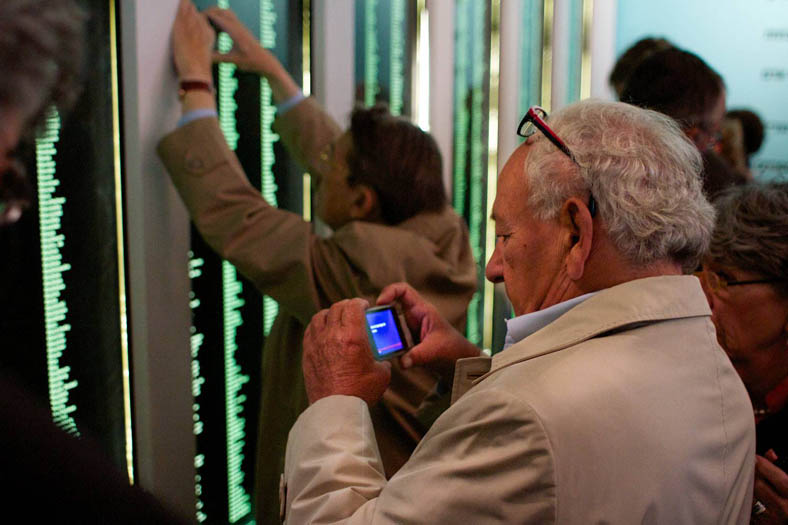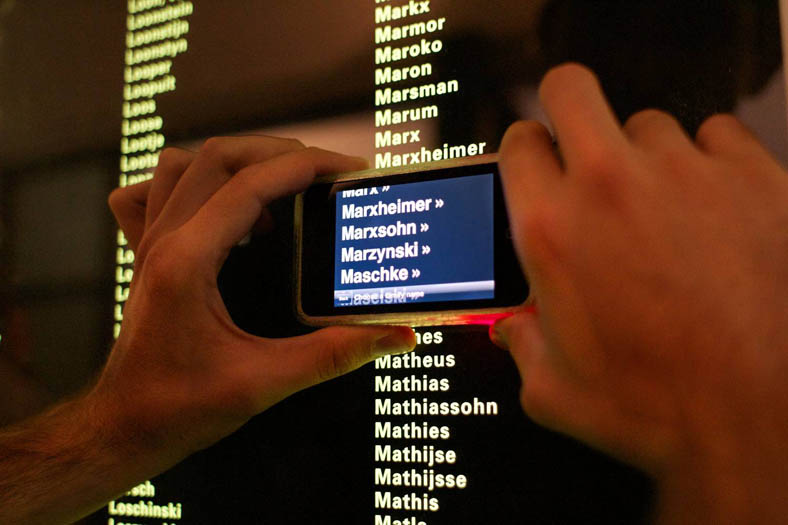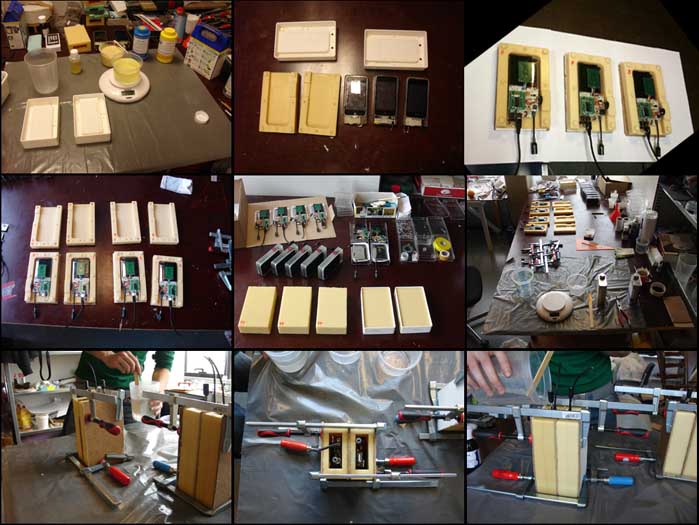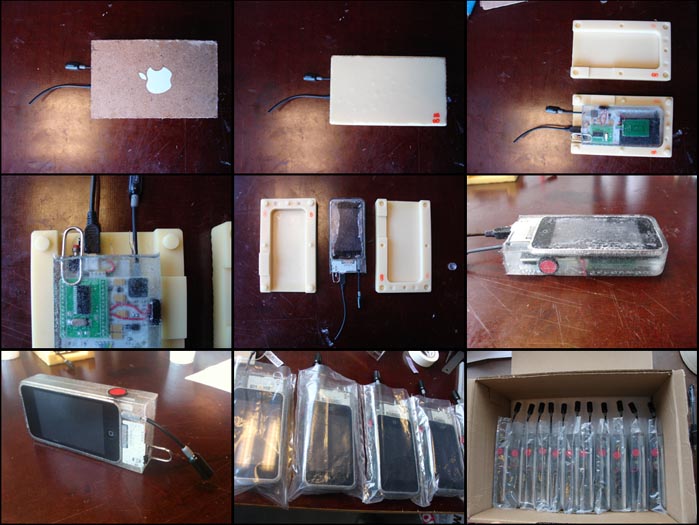 2010
COMMISSIONED BY MEDIAMATIC, AMSTERDAM
Self production
materials: polyurethane, iPod Touch, electronics.
software, electronics: Mediamatic Lab
photos by Mediamatic, Thamanta Roeber
55 pieces each approx. 68,5 x 23 x 138 mm
The ikPod is an interactive multimedia guide developed by Mediamatic Amsterdam which integrates RFID recognition system within Apple's iPod Touch. Mediamatic commissioned the development and production of a packaging that binds the components together. The production was made entirely in-house and it replicated industrial methods.