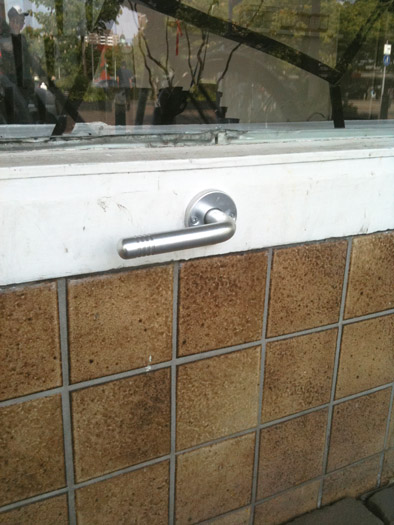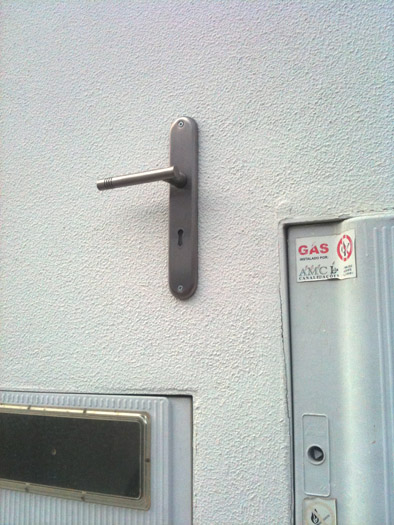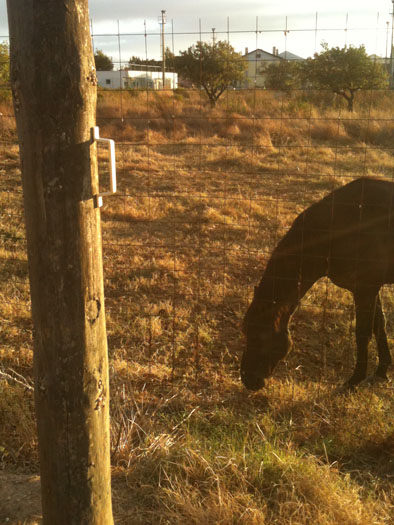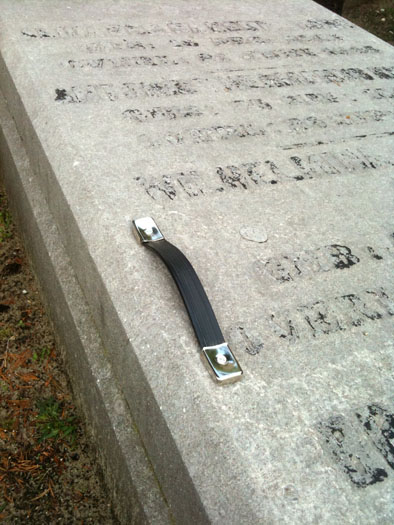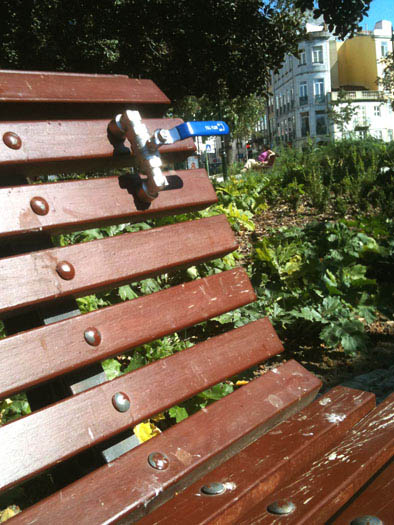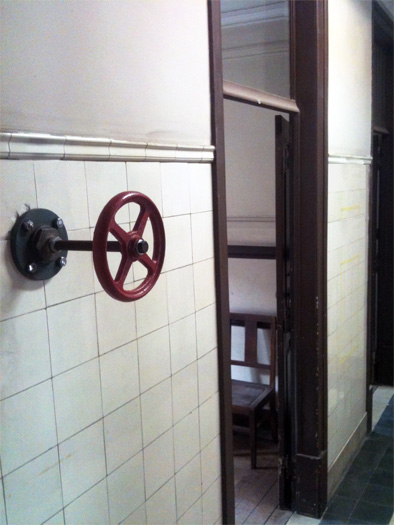 2011
On-going public intervention
materials: handles, grips, taps, knobs, holders, screws.
Documentation photography from iPhone 3GS.
On-going public interventions, where hand-scale "activators" provide no clear outcome. The
objects are placed in a credible technical context due to my belief that my practice will hardly
become fully actualized in artistic terms, if it is initially consumed as art.